What's new: Twilight of Byzantine (v4.15) ; information about upcoming content (Corps, talents) on the forums. Read more.


October, 25
Napoleon's Triumph in Berlin - October 25
Hello Atlantica Players,
Do you remember the Battle of Jena-Auerstedt, in which Napoleon defeated the Prussian army?
After winning that battle, Napoleon's French army entered Berlin on October 25, 1805.
They soon demolished the rest of Prussia. To honor his merit in battle, Napoleon gave Louis-Nicolas Davout the opportunity to be the first one to enter Berlin.
Did you know?
Mercenary - Taoist
For centuries, a scroll of the Chosun Dynasty has been hidden deep within the Forest of Spirits of Pusan, and only recently has been discovered. The masterfully written calligraphy has faded, but only a few brush strokes remain clear; the name
Jeon Woo-Chi
. Recovered from an old treasure box once kept by Hellish Fairy, Joo Hye calls upon the brave adventurers who helped her in the past. Though she has tried, Joo Hye has found that only Atlantians can break the seal of
Jeon Woo-Chi
, and recruit him in the battle against corruption... and Reideran.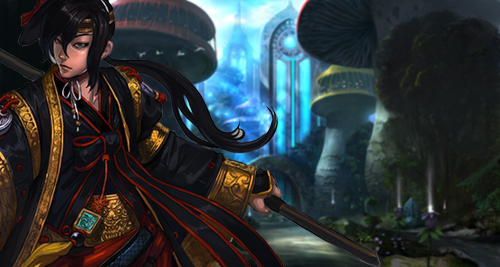 Source:
Atlantica Online website